R and Python Practitioner Training Courses
The pathway to data science mastery
Level-up your code
Whether you're seeking R training courses, Python training courses or more, our comprehensive training programmes are specially designed to guide practising data scientists and data engineers from breakthrough to mastery level in R programming, Python, Shiny, AI/ML and more.
Search by individual tool or by your learning and development traits as identified by Data Science Radar.
Resources
Explore the latest insights to inspire your next data science project.
Brochure
Rapid scaling. Increased efficiency. Bigger profits. What could your organisation achieve with a world-class data science capability? We've been helping…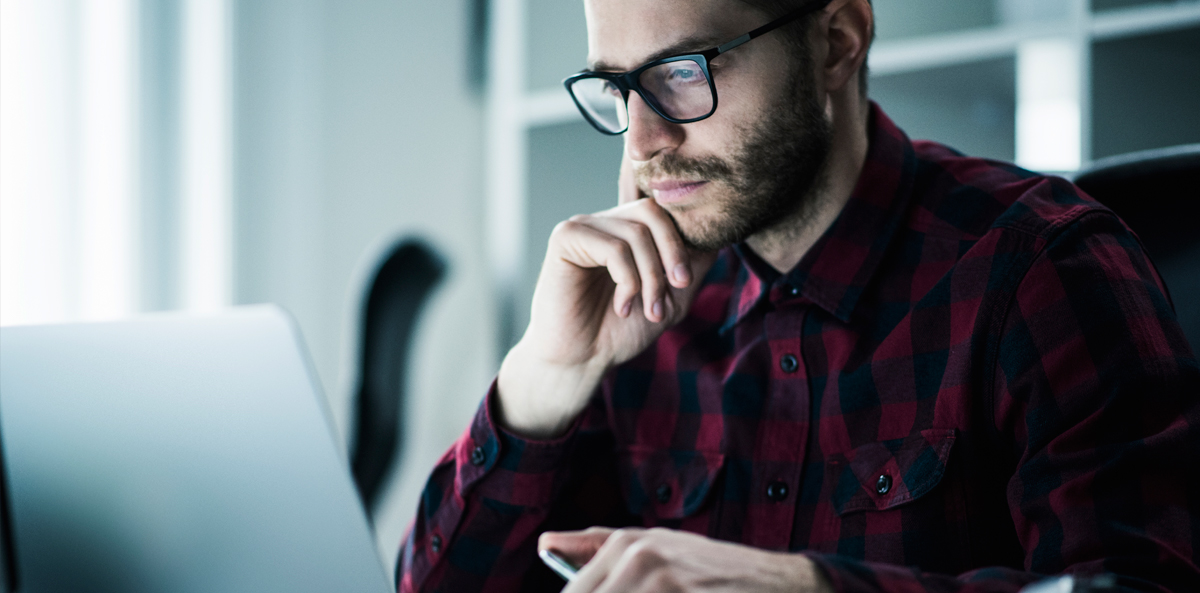 Brochure
Data drives modern business. Data scientists, however, remain rare. According to the 2018 Gartner CIO Agenda, CIO's globally ranked analytics…
View All
Contact Us
If you have questions about our training options or would like to organise a course for your team, please contact our Training Team.
Get in Touch