Data Science Leadership training
Lead your organisation to data-driven success
A roadmap for transformation
Close the gap between desire and delivery with The Art of the Possible: a series of mentoring workshops that give business leaders everything they need to achieve data-driven transformation.
Explore our practical workshops below, designed for c-suite, business owners and analytic team leads.
Never Mind the Buzzwords

Short presentation to inspire an organisation about the data-driven opportunity, seeing through the hype to see how advanced analytics could add real value.

Audience: Leadership, Business

Duration: 2 hour presentation

Register Interest

Building a Data-Driven Company

Series of presentations and guided discussions related to the practical aspects of building a data-driven company.

Audience: Leadership

Duration: 1 day workshop

Register Interest
Resources
Explore the latest insights to inspire your next data science project.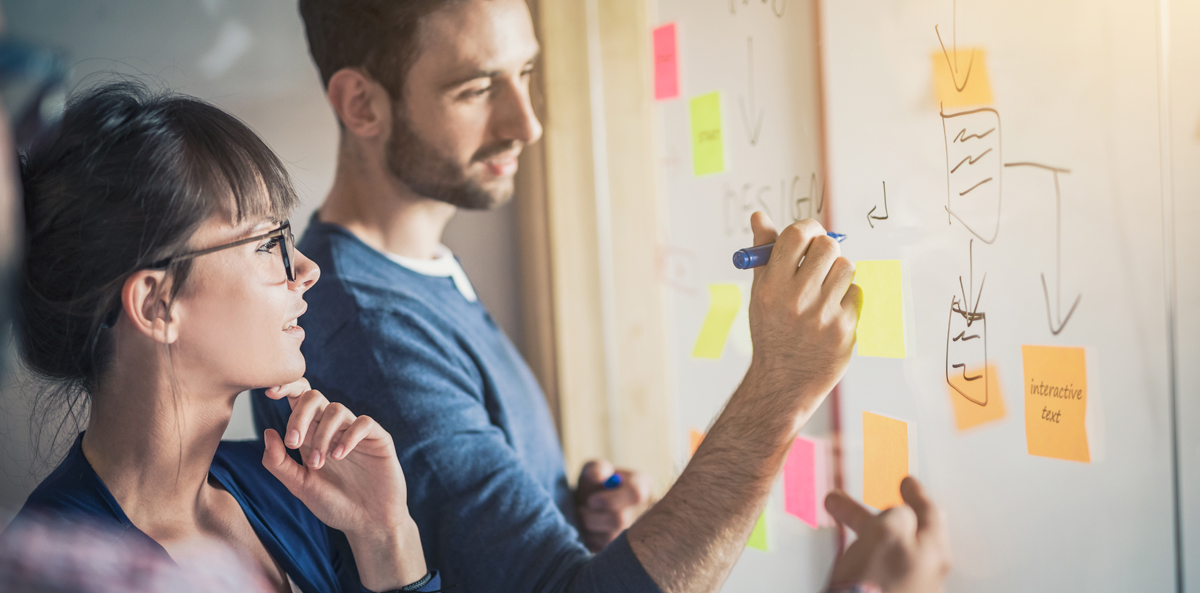 Brochure
A series of mentoring workshops enabling business leaders to drive data-driven transformation Our 'Art of the Possible' series of workshops…
Brochure
Rapid scaling. Increased efficiency. Bigger profits. What could your organisation achieve with a world-class data science capability? We've been helping…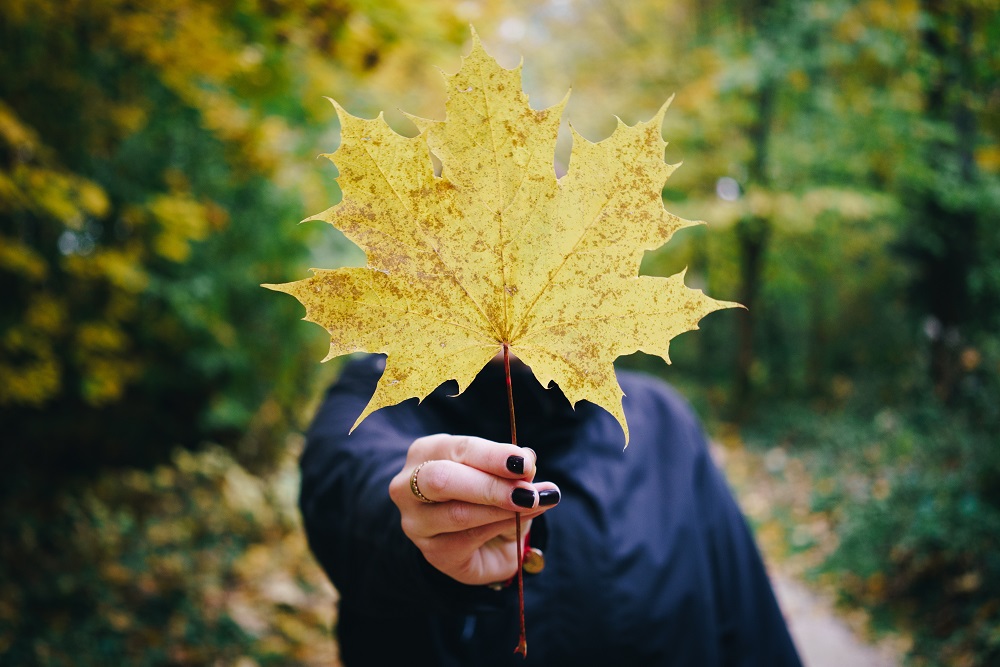 BLOG
How to Grow Your Own Data Teams – a practical guide for the data-driven C-Suite Data today is the fuel driving…
View All
Contact Us
If you have questions about our training options or would like to organise a course for your team, please contact our Training Team.
Get in touch