R IN PRODUCTION
Uncover the potential of sharing data for convenience, simplicity and efficiency with RStudio.
YOUR ROBUST, PRODUCTION-READY ENVIRONMENT FOR R
R gives users incredible power at their fingertips. With RStudio you can accelerate adoption and harness that power across an entire organisation. The enterprise ready professional software creates the optimum environment to generate dependable data and share actionable insights that solve your business challenges.
WHAT'S HOLDING YOU BACK?
You want to adopt open-source data science software at scale. So you need a production-ready environment that's configured to your business.
But maybe you're not sure where to start? Or lack in-house expertise? Perhaps you're concerned about compliance or ongoing support?
RStudio Team is the answer. Mango Solutions can advise, install, support and train your teams on your RStudio production ready environment.
EVERYTHING YOUR R TEAMS NEED IN ONE PLACE
Share, develop, publish and manage data at scale – in a controlled, reproducible way. RStudio Teams combines RStudio Server Pro, RStudio Connect and RStudio Package Manager into an efficient, reliable and cost-effective enterprise environment for data science teams and business users.
RStudio Teams integrates with existing systems to ensure security and compliance, and includes a suite of online services that provide everything users need to advance their skills.

ANALYSE DATA
RStudio Server Pro enables data scientists to analyse data and create data products using R and Python.

PUBLISH RESULTS
RStudio Connect gives business users and collaborators access to data products published by your data scientists.

MANAGE PACKAGES
RStudio Package Manager allows IT administrators to control and manage the R packages that data scientists need to create and share data products.
Managing your service gaps
Do you lack the resources or expertise to get the most from your production ready environment? Mango Solutions can help. Our experts will develop a best practice production environment to support installation, manage package upgrades, provide ongoing technical assistance and ensure full team adoption. We combine consultancy and training with implementation to maximise the return on investment of your enterprise-ready data science solution.
INSTALLATION & ACCELERATE
We provide complete installation and the essential support to ensure adoption, for one or more sites.
Installation and configuration – RStudio Teams, standard database drivers, authentication, and SSL
Configuration audit – for environment
Testing and configuration – of RStudio installation
Upskill your team – full education for users and two months onboarding post-installation
HEALTH CHECK
Comprehensive tests confirm each installation is fully functioning and all data is reproducible, ensuring total peace of mind.
Configuration and operation reviews – for RStudio Package Manager, RStudio Connect, and RStudio Server Pro
Configuration reviews – including environment, database driver, authentication, SSL, and troubleshooting and fine tuning
License renewal – ensuring RStudio is up-to-date
Health Check Report – full summary of all tests
Resources
Explore the latest insights to inspire your next data science project.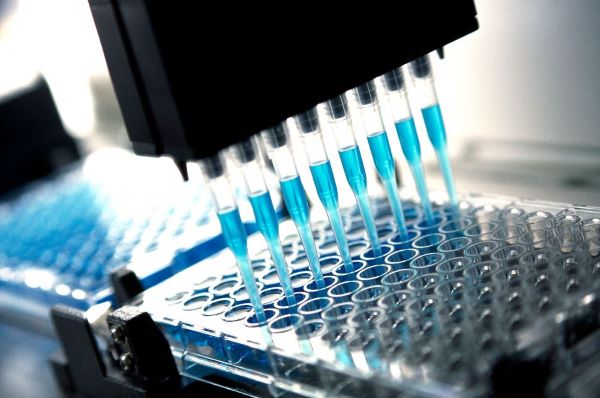 Webinar
Enabling R Usage in a GCP Validated Environment With over 15 years' experience within the Pharmaceutical and Life Science industries,…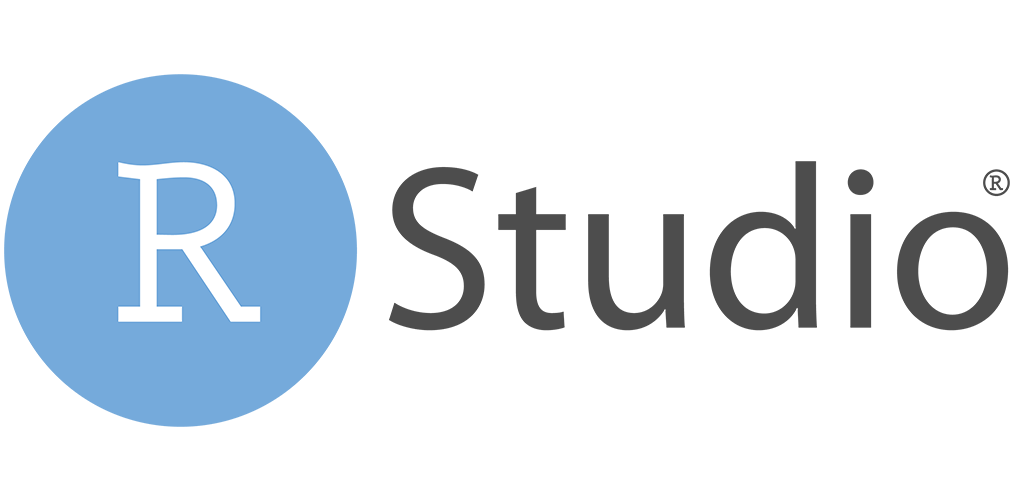 Datasheets
Convenience, simplicity, and savings RStudio Team is a bundle of RStudio's popular professional software for statistical data-analysis, package management, and…
View All
CHOOSE A PROVEN RSTUDIO PARTNER
Scale the right R environment for your business with a trusted expert. Extensive knowledge of the R ecosystem - and ancillary technologies such as Python and Spark - makes Mango Solutions the perfect partner for unleashing the power of RStudio platforms.
CONTACT US